Physiological indicators in screening of winter wheat gene fund for breeding on yielding and adaptability
M. А. Yessimbekova

Kazakh Research Institute of Agriculture and Plant Growing

K. B. Mukin

Kazakh Research Institute of Agriculture and Plant Growing
Abstract
The perspective high yielding of winter bread wheat germplasm is differentiated by genetic systems of adaptability, attraction and plasticity micro-distributions of the traits «mass of kernel per ear» and «mass of chaff per ear». The donors of the specified traits limiting yielding of winter bread wheat are selected.
References
1. Foulkes M.J, Sylvester- Bradley R, Worland AJ, Snape JM. Effects of a photoperiod – response gene Ppd D1 on yield potential and drought
resistance in UK winter wheat //Euphutica. – 2004. – Vol.135. – pp. 67-73.

2 Larina N.I. Ereminf I.V. Nekotorye aspekty izuchenija feno i genofonda vida i vnutrividovyh gruppirovok // In book: Fenetika populjacij. – M.,
1982. – pp. 56-69.

3. Jackson P.A. Directions for physiological research in breeding: Issues from a breeding perspective//Application of physiology in wheat breeding – CIMMYT. – 2001. – pp. 11-17.

4 Dragavtsev V.A., Dykov A.B. Teorija selekcionnoj identifikacii genotipov rastenij pofenotipam na rannih jetapah selekcii // In book:
Fenetika populjacij. – M.: Nauka, 1982 – pp. 30-37.

5 Dragavtsev V.A. Algorithms of an ecologogenetical survey of the genofond and methods of creating the varieties of crop plants for yield,
resistance and quality. – St. Petersburg: VIR. – 2002 – 40 p.

6 Dragavtsev V.A. Novyj metod geneticheskogo analiza poligennyh kolichestvennyh priznakov rastenij//In book: Indetificirovannyj genofond rastenij i selekcija. – St.Petersburg, 2005. – pp.20-35.

7 Esimbekova MA Morgounov AI, Ramazanov SB, MB Esimbekov, Mukin KB, Itenova FL Potencial urozhajnosti sovremennyh sortov ozimoj
pshenicy mestnoj i zarubezhnoj selekcii – jeffekt mineral'nogo pitanija // Proceedings of the Second Central – Asian Conference on crops. – Kirgiziya. – 2006. – pp. 20-21.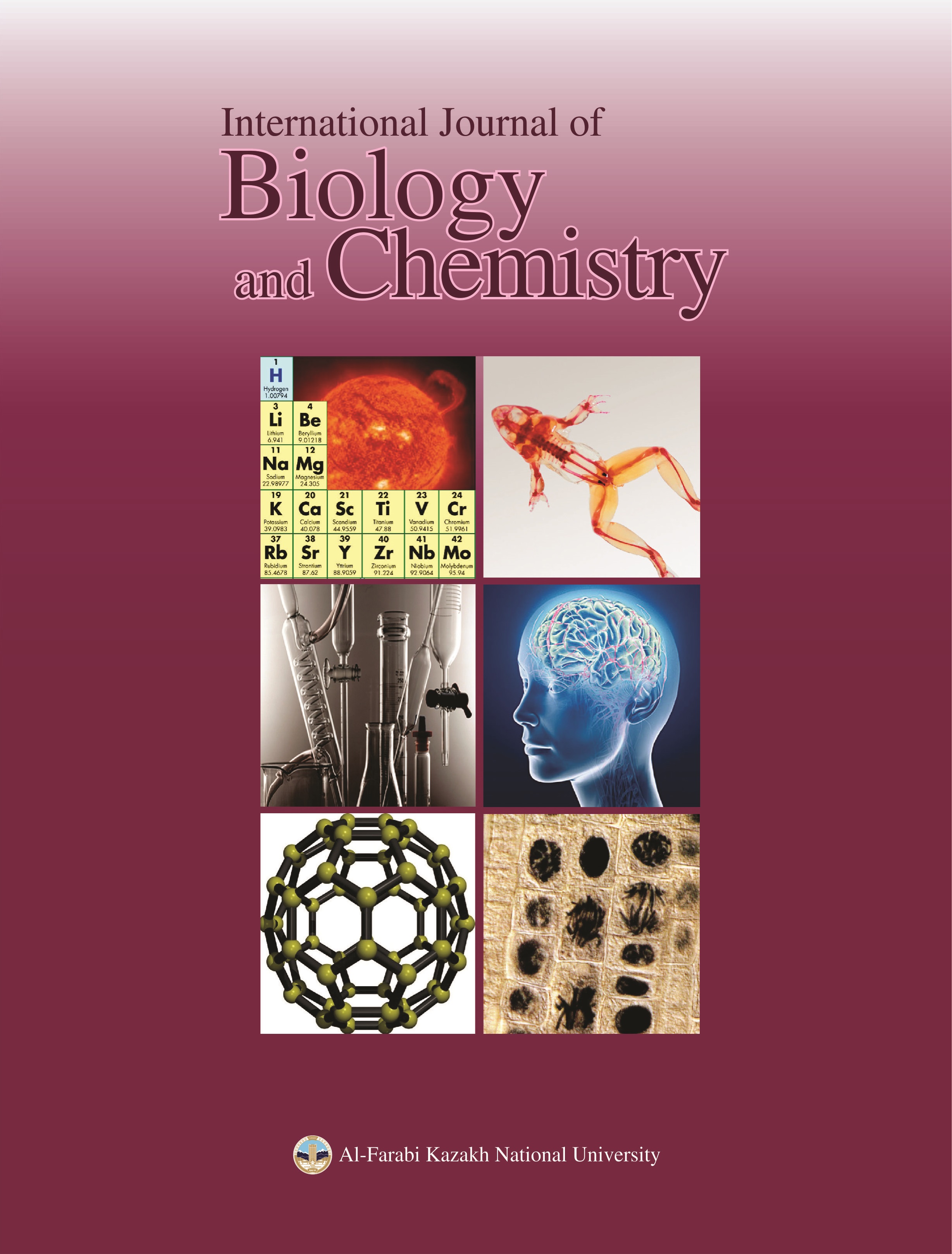 Keywords
physiological indicators; wheat breeding